14 avril 2019
I spent 3 months in Australia (from december 2018 to february 2019 ) . During this travel, I visited a lot of museums : the darwin military museum, the museum of Northern Territory and the George Brown Darwin Botanic Gardens. My favorite museum is the museum of Northern Territory . I visited differents exhibitions, one of them was about spiders . I've seen 3D reproductions of species of spider and real specimens . I have a little fear because specimens was very realistic and some was venomous and dangerous. I liked it, because it was very interessant. I also explored the Australian's Rainforest, and I loved it because living in nature is a very intense experience : seen the animals in live, explored the rainforests ... It was very splendid . I've finished my travel by the visit of the Great Barieer Reef : I rent diving equipment and I have seen kilometers of corals, beautiful tropical fishes, sharks and dolphins .
13 avril 2019
Darwin is the capital and the most populated city of the North Territory of Australia . In 2014, Darwin counted 140 400 inhabitants . It is also the city with the most marine crocodile accidents, because of "the salties", a specie of crocodile, up to seven meters long and weighting nearly a ton, who attack humans .
Darwin has grown from an outpost of settlers and a small port city to one of Australia's most modern and cosmopolitan cities . It is the smallest and most northerly of Australian capitals .
A long time before the arrival of the Europeans Colons, the group of aboriginals "Larrakia" lived in this region. A lot of them has been massacred by "white men" and many youngest "creamies" have been torn away from their families.
The only university in the area, Charles Darwin University, is located there. Principals touristics attractions of Darwin are :

Darwin Military Museum
Museum of Northern Territory
Elle Mcpherson was born in 29 march 1964 in Killara, in Australia . She is an international businesswoman, a model and actress for the cinema and the television . She was name "The Body" because of her beauty and her perfect body . In France, she worked for six years with the magazine ELLE . After a global career in modeling, she changed her plans . She played in different movies and series : Alice, Friends(guest star), Batman & Robin ... In 2012, she became the presenter of the American show Fashion Star, but just for one season. She created a brend of products of well-being, Welleco, and opened her first shop in september 2018 .
Private Life
She married the fashion photographer Gilles Bensimon in 1985 . The union ended in a divorce in 1989 . In the late 1990s, she started dating Swiss financier Arpad Busson. They have two sons : Arpad Flynn Busson born in New York and Aurelius Cy Andre . She speaks fluent French since her relationship with Arpad Busson .
Elle Mc Pherson
05 avril 2019
The black swan is native to Australia and Tasmanian 


It is a specie of swan, who is named like this because of his colour entierly black . 


I

n

1864, it was introduced in New Zealand . 

During the nineteenth and twentieth centuries,
it was also introduced as an ornamental bird water bodies 

 in

 different countries,
including Europe: Germany, Austria, Belgium .
In New Zealand, black swan hunting is permitted in season only, depending on regional boundaries. 
About 5,000 swans are hunted each year .
The world's population is estimated at between 300,000 and 500,000 individuals .
 He has been 110 by 140 cm and weighed 6 kg .
 Food : The black swan is vegetarian, his food consists of algae and weeds




  
which the bird obtains by plunging its long neck into water up to 1 m deep. 


Environment: the black swan lives in larger salt, brackish or fresh waterways and permanent wetlands,
requiring 40 m or more of clear water to take off.

He lives in very thick colonies Outside the breeding season, Black Swans travel quite large distances. 
Birds fly at night and rest during the day with other swans. 
.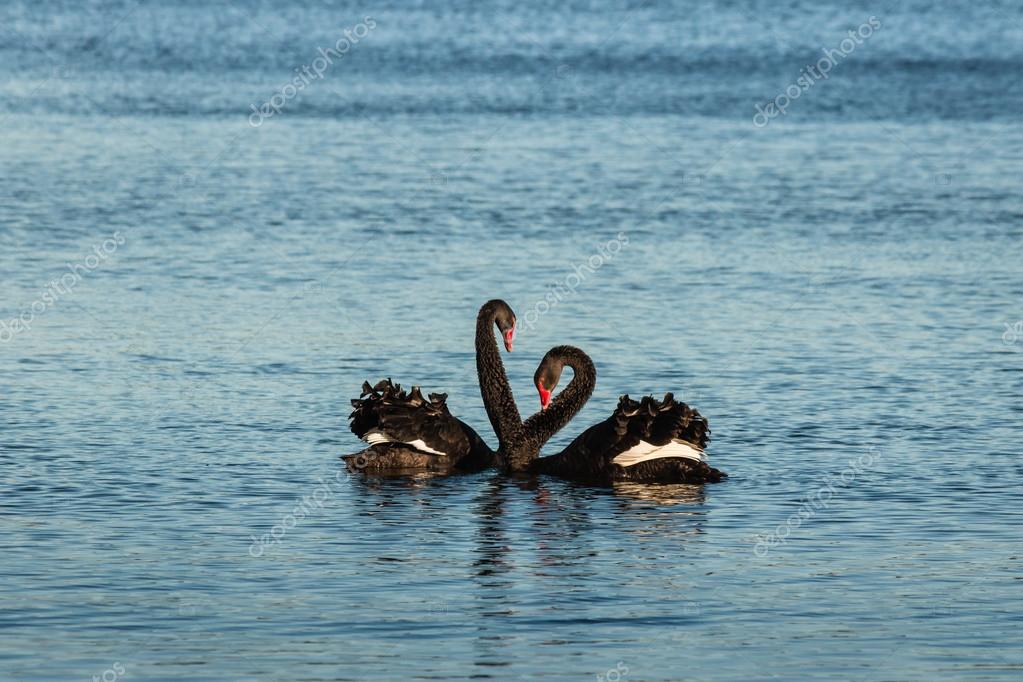 Two black swan in courtship ritual
01 avril 2019
The basket ball, which is practiced exclusively by hand, is a collective sport opposing two teams of five players on a rectangular ground . Players have to throw a ball in a metal circle high up . Players can move ball in hand by dribbling on the ground or by taking two steps without dribbling . The team in possession of the ball (the attackers) attempts to score with shots, double-steps or dunks while the defending team tries to stop them by making ball interceptions or counter-attacks. If the shot fails, players of both teams attempt to catch the ball in rebound. Each basket scored earns two points for his team, except for shooting beyond the three-point line that earns three points and free throws awarded for a foul that earn a point . The team with the most points wins the game. The players of the basket ball wear jersey, shorts and sneakers.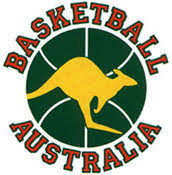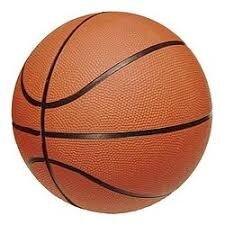 Symbol of the australian The feminine Astralian basket ball team A basket ballon
basket ball squad